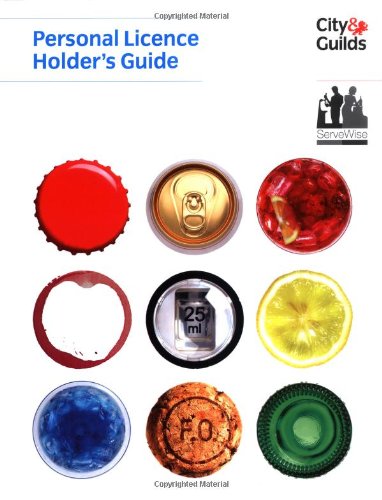 This publication is included in the cost of attending the personal licence holder and refresher courses, however it has extra information on the law and good practice, and may be useful for staff with some supervisory responsibilities.
This ServeWise book is written as a guide for those who are seeking to gain their Certificate for Scottish Personal Licence Holders under the Licensing (Scotland) Act 2005.
It covers both on-licence and off-licence premises, and contains all the required content for the personal licence holder qualification. It also includes additional material that may be useful to you in the management of your premises.
Licensing law and key legislation
Information on alcohol and the premises environment
Self checks
Test practice
Diagrams and photos
"Did you know" sections