Based in the stunning surrounds of rural Stirlingshire in Bridge of Allan, our team have been supporting organisations to explore, soar and grow for almost 25 years. The Tickety Boo Team and our Associate training and coaching partners are featured here.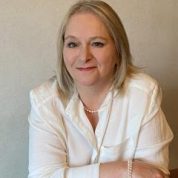 Director
After a varied and exciting career in training with a focus on the leisure and hospitality sector, Annie Lindsay founded Tickety Boo Training in 1998, a Scottish company that specialises in organisational development.
Annie is an accredited Executive coach and mentor and a Master NLP Practitioner with over twenty-five years of coaching experience. As company director, Annie is steering the growth of Tickety Boo Training as well as providing a 'hands on' approach to business consultancy and the delivery of high quality, focussed and professional training and executive coaching and is responsible for the strategic focus and functional planning of the business.
Annie is a Member of the Association for Coaching, Associate member of the Chartered Institute of Personnel and Development and a Fellow of the Institute of Leadership and Management.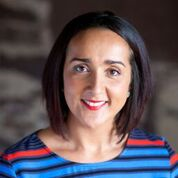 General Manager
As General Manager, Jordana is the main point of contact for all clients. Providing project management services to ensure that all target dates are achieved, and all activities and people are coordinated effectively. Jordana leads in the provision of high-quality administration and planning to ensure that logistically all projects and interventions run smoothly.
Determined and committed, Jordana focuses conscientiously on the needs of our clients and works solidly to bring all projects to a successful conclusion. With a natural ability to build rapport Jordana maintains strong, long-lasting relationships with our clients/customers. Striving to offer the highest standard of service in any setting or situation.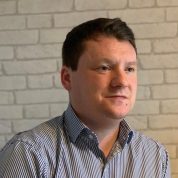 Head of Business Development
As Head of Business Development, Craig leads on all of our growth activity at Tickety Boo, including strategic partnership development, client relations, account management and sales. Craig's background in senior business development roles includes national account management & employer engagement across the UK's training and employability sector, as well as leading the Skills and Employability division for a global Executive Search firm.
Craig is committed to growing the Tickety Boo portfolio and is focused on ensuring sustainable, long-term solutions are in place for our clients.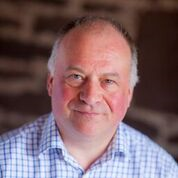 Managing Director
Having held Senior Engineering and Senior Management posts with P & L responsibility with major global engineering companies Stuart has the responsibility of keeping us all on the right path.
Ensuring the Company's business strategies are executed in a manner that enhances our reputation and financial security.
Writing and ensuring the company policies and legal guidelines are communicated throughout the company and that they are followed at all times.
Fiona Robertson
Leadership & Management / Trainer Training / Coaching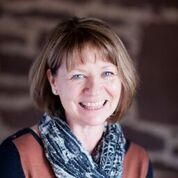 Gillian Reilly
Leadership & Management / HR Functions / Coaching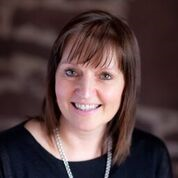 Fiona Young
Customer Excellence / Supervisory Management / Health & Safety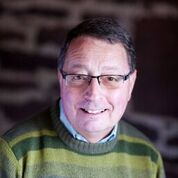 Robin Ozog
Scottish Certificate for Personal Licence Holders / Food Hygiene / Trainer Training
David Pirnie
Leadership & Management / Supervisory Management / Trainer Training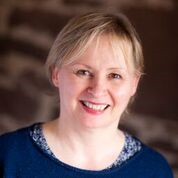 Lesley McDonald
NLP / ILM Coaching Qualifications / Coaching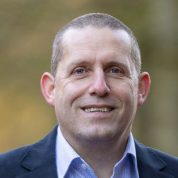 Nick Smith
Leadership & Management / Supervisory Management / DISC Personality Profiling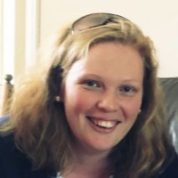 Louise Thom
Leadership & Management / DISC Personality Profiling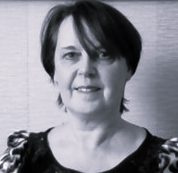 Denise Smith
Leadership & Management / Soft Skills / Coaching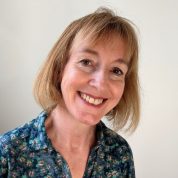 Kate Flory
Leadership & Management / Soft Skills / Coaching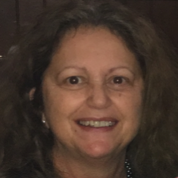 Jan Halladay
Food Hygiene / First Aid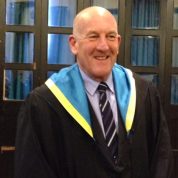 Gordon Halladay
Scottish Certificate for Personal Licence Holder