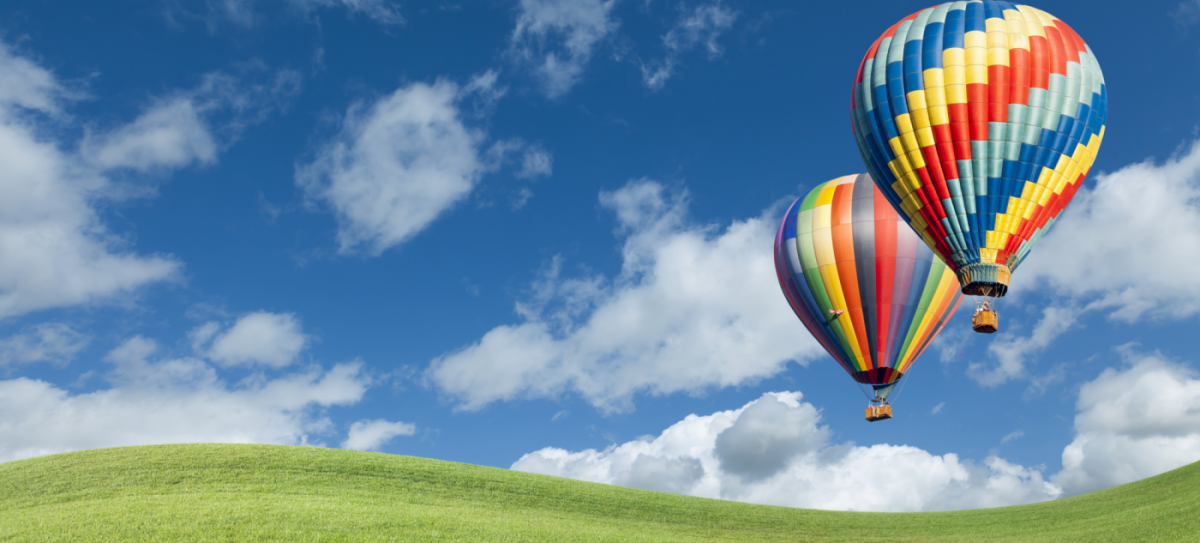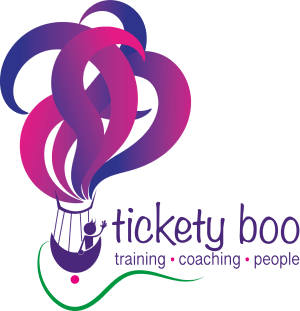 Tickety Boo have been delivering training & coaching across the Scottish business landscape for almost 25 years. Meet the team here.
Find out more
Who we are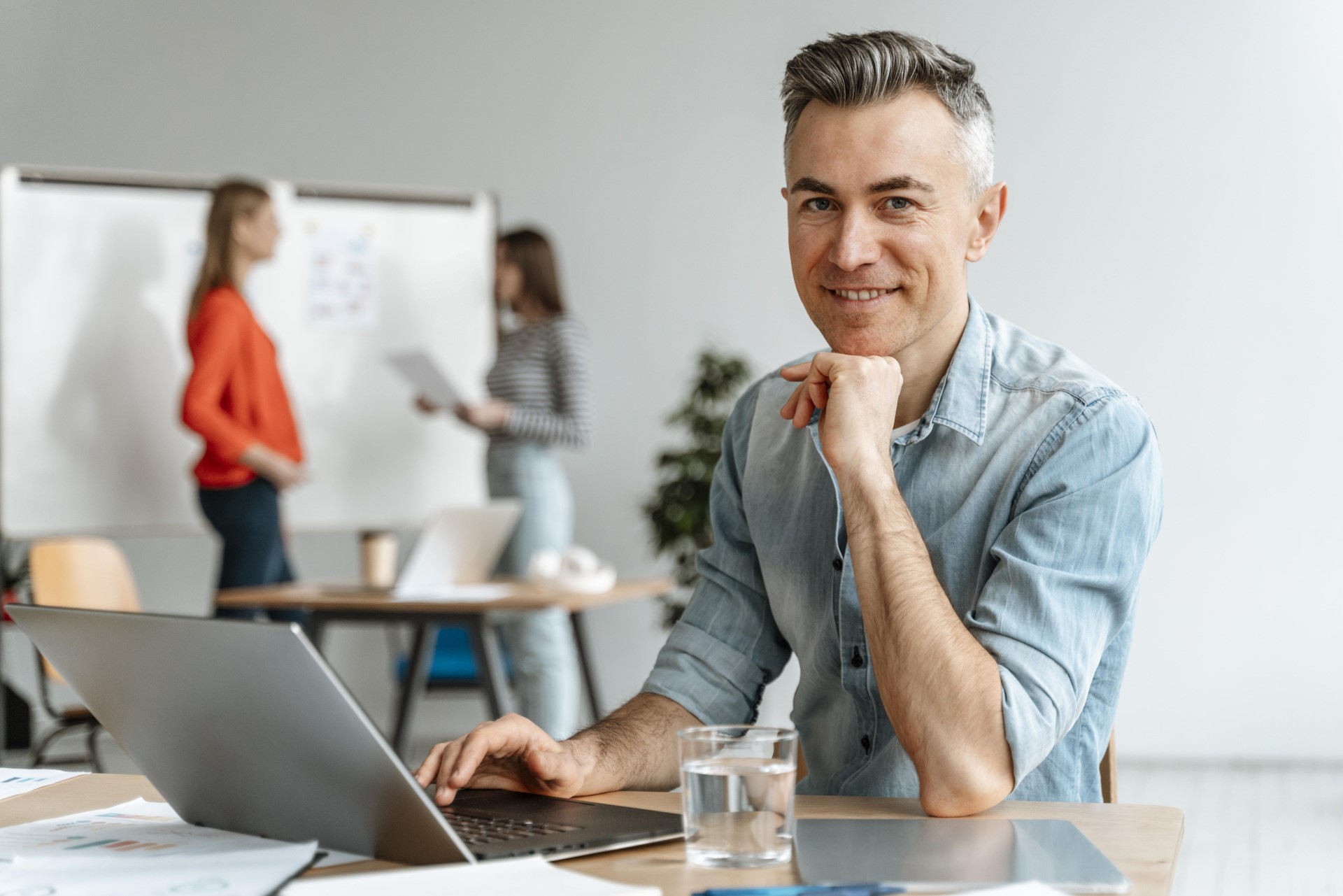 We cover legislative training as well as providing bespoke training solutions dependent on client requirements.
Find out more
Training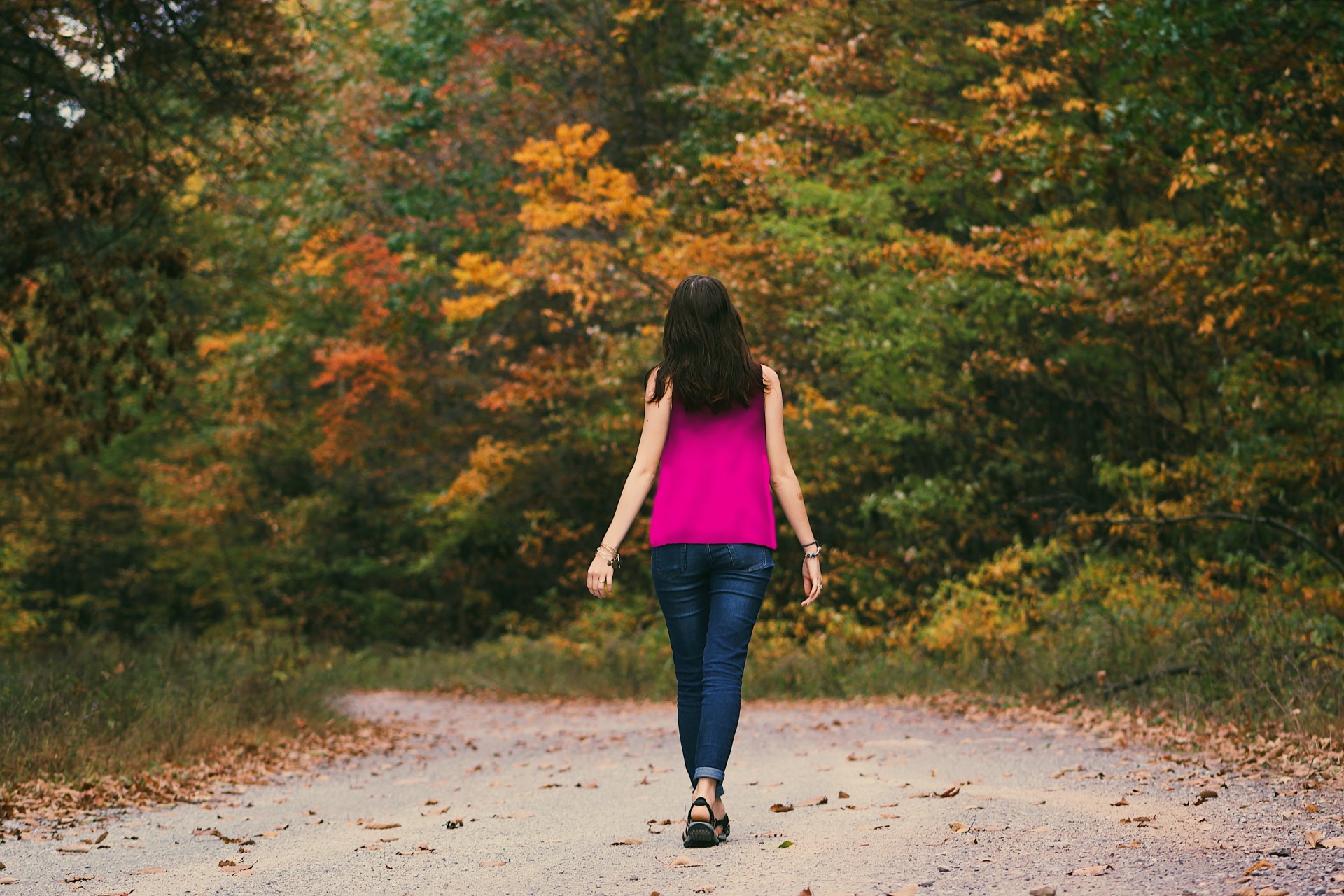 Explore our coaching options, helping individuals and teams progress on both a personal and professional level.
Find out more
Coaching
Everything is… Tickety Boo!
Tickety Boo Training are one of Scotland's leading training, coaching and professional development organisations.
As specialists in organisational development, we have been supporting our clients to 'Explore, Soar and Grow' through the delivery of high-quality training & coaching interventions since our establishment in 1998.
We are an SQA, ILM, and REHIS accredited training provider, and are also accredited members of the Association of Coaching, with a proven track record in Executive, Personal & Team Coaching.
Tickety Boo are an extension to your team – discovering innovative, practical solutions to the challenges faced in your business.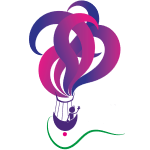 Annie and the Tickety Boo team are passionate, professional, innovative and will support your business as if it was their own. I have been involved with Tickety Boo Training for over 10 years now and I honestly do not think my business would be where it is now without them….
Business Owner, Green Welly Stop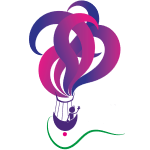 I did not really have any idea about Coaching, Mentoring and Training, but with their guidance, support and structured business approach. I am now a qualified coach and trainer and have the confidence to take my knowledge to train here on-site, something I previously never thought possible. They show you how training is simple (but not easy) fun, creative and they give you the energy and confidence to go it alone, if you want to, but always there also to support and guide when necessary. TB has allowed me to offer the best training possible to my team, an invaluable tool in business for 2021 to stay competitive grow and securely move forward in what has been the most challenging period of our lives.
Business Owner, The Torridon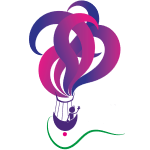 Working with like-minded, conscientious & passionate people, such as Annie, offers a secure peace of mind to course organising as you know that you will get the results you have set out to achieve plus more.
Director, The Lovat Hotel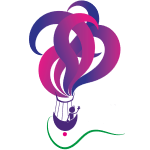 Tickety Boo's brain friendly approach to training should not mislead you - the quality of the coaching courses delivered is of a very high standard. Their flexible approach to meeting our training needs ensures that we receive maximum benefits both as a business and as individuals.
Operations Manager, Musselborough Racecourse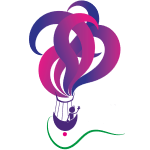 I started having personal coaching sessions with Tickety Boo Training, to help me achieve a career transition after I had become unhappy at work. Through positive reinforcement Annie helped me to attain a positive and confident outlook. I would describe Annie's style as a coaching partnership where the goals, ideas, problems, solutions and ultimately the action comes from you, however Annie's attentive listening skills combined with careful questioning and challenge tease out the important issues for the formation of an action plan that I felt compelled to complete.
Chief Executive Officer, Community Energy Scotland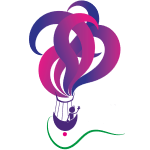 It has been our pleasure to welcome Tickety Boo Training to our properties. They have delivered training and one to one coaching to the highest standard and produced fantastic measurable results which have benefited both our team members and our business. Dynamic, exciting, lively, vibrant and interactive delivery have made Tickety Boo our teams' favourite and we look forward to more....
HR, MacDonald Marine Hotel & Spa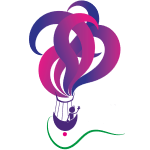 Our business has soared since we began working with Annie over four years ago. One to one coaching this year with Annie has taken me personally to a new level and changed the business in so many positive and exciting ways.
Operations Manager, Diversity Leisure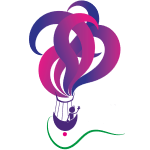 Annie has provided coaching to members of my team and to say it has been transformational for them and for the impact they have in their roles cannot be underestimated. Annie takes time to understand the business need, the leadership expectations and the individual and really challenges thinking and uses her curiosity to get to the root of the need or thought process. I cannot recommend Annie's approach to coaching enough.
HR Manager, Hillcrest Homes